Glerups
Working at her kitchen table, Danish mother Nanny Glerups felted and shaped her first pairs of slippers for her children in 1993 using the soft wool from the family's herd of Gotland sheep. Thirty years later, wool Glerups provide natural, no-itch warmth everywhere feet are found, cozying up cold kitchens, chalets, cottages and camp sites—and even bedrooms! Australian Boot Company is where you'll find yours.
It started as a Hobby
In 1993, Nanny Glerup from Denmark first felted a pair of slippers with natural wool from her own Gotland sheep flock.

The warm slippers made of pure natural materials were so well received by family and friends that Nanny's hobby soon grew into a full production – with two pairs a day.
That was the start of the family business glerups.
Why Gotland Wool?
Glerups started with wool from our own Gotland sheep. Gotland fleece is renowned for its lustrous, silky fibre. Rarely equaled.
Over the years Glerups perfected the wool mix by blending Gotland wool with quality wool from New Zealand farmers. These farmers meet glerup's high standards for consistent quality and humane animal welfare. glerups works with them every step of the way and follow each pair of glerups from their happy sheep to your happy feet.
We pride ourselves on world class customer care.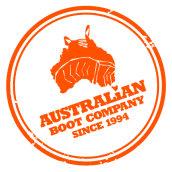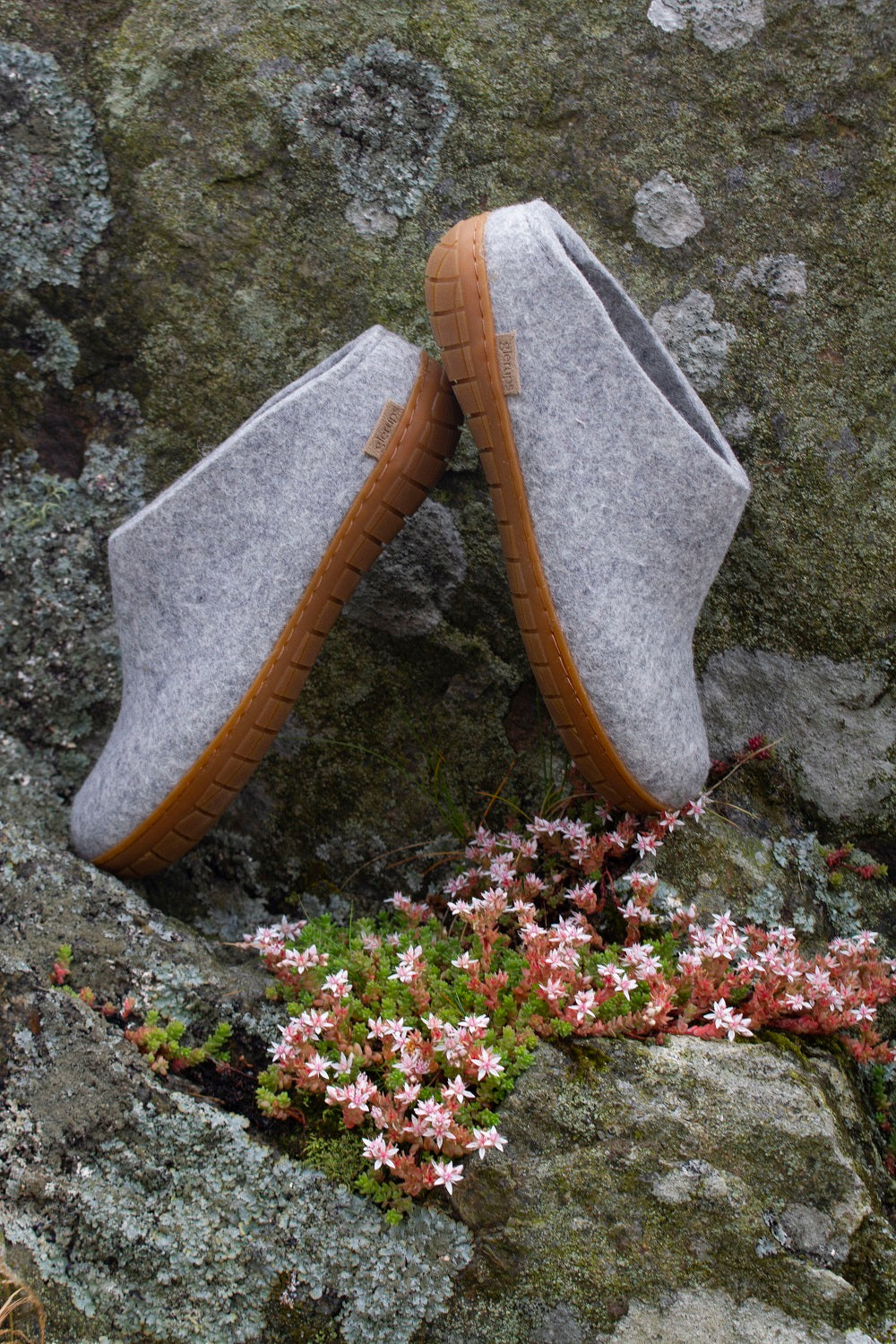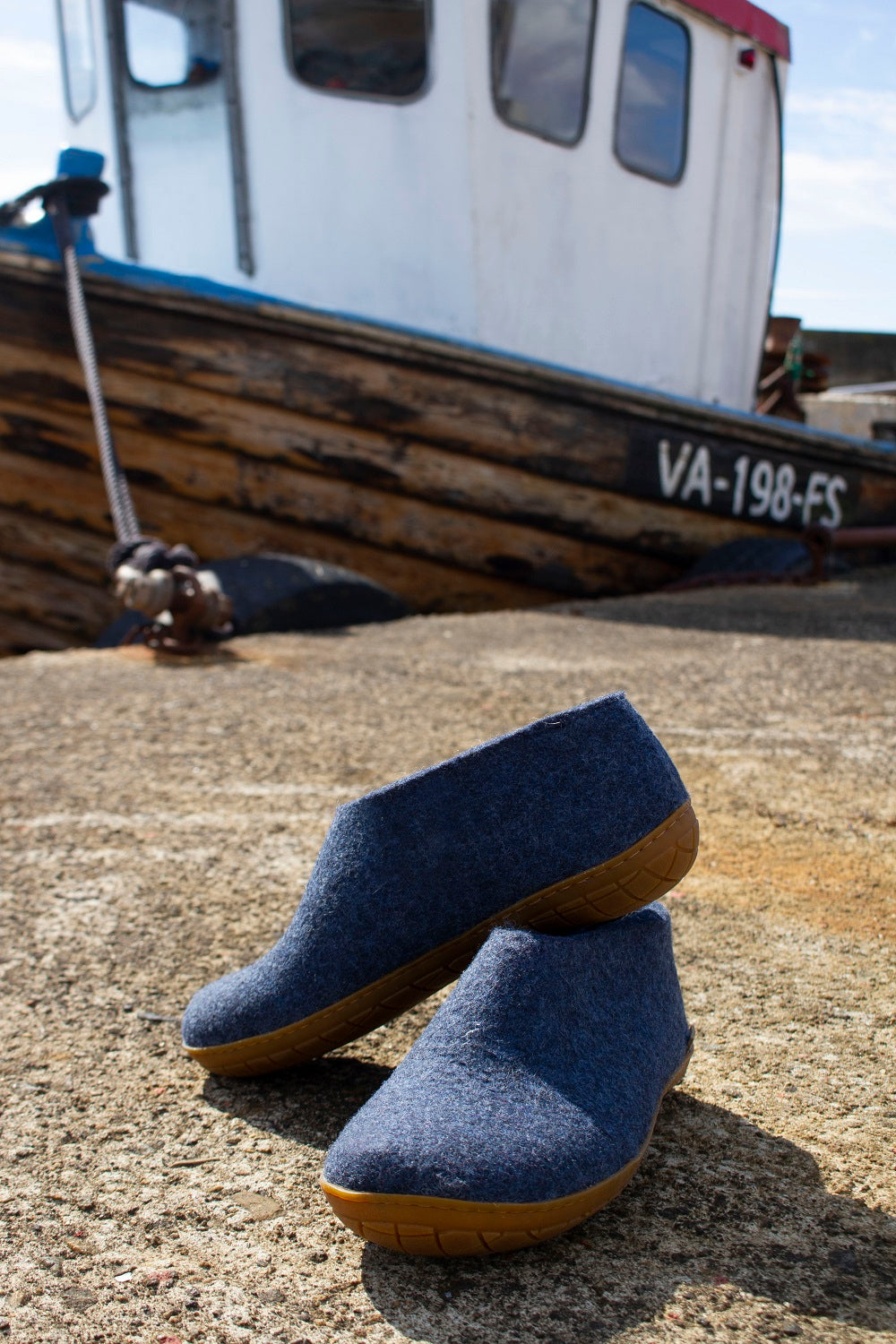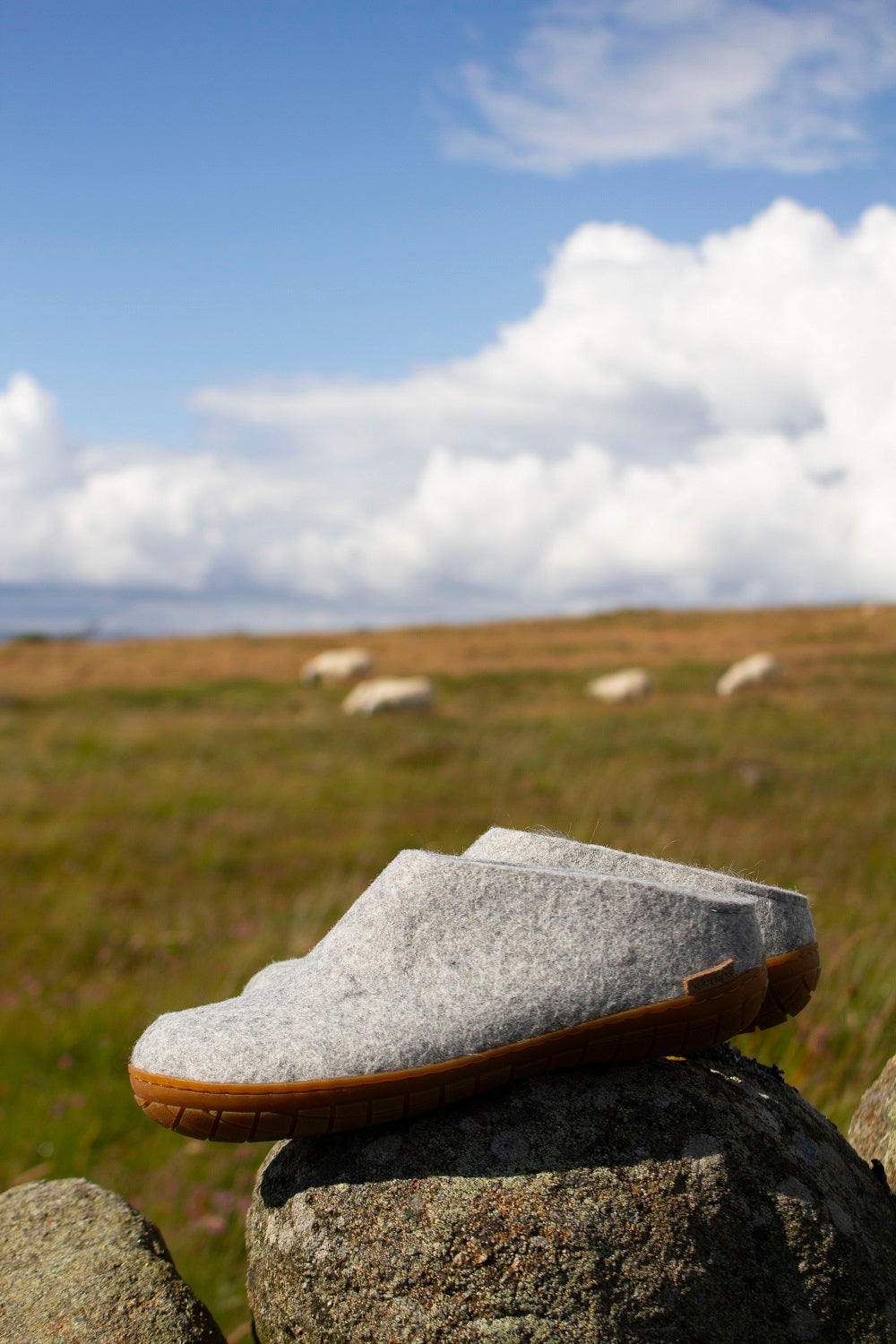 Read more of our reviews on
Explore More Brands