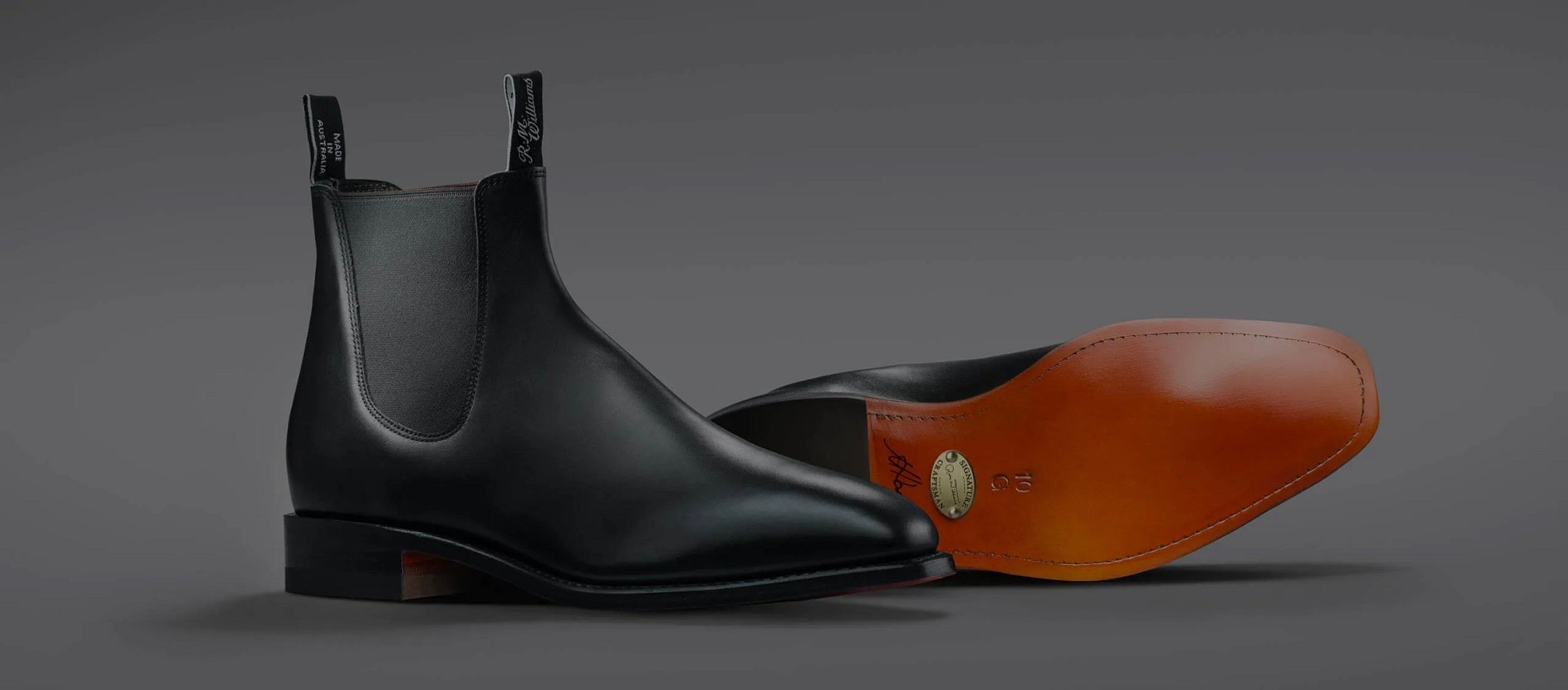 R.M. Williams
When you want the the best, pull on R.M. Williams boots. Born in the outback and often outlasting their owners, R.M. Williams boots elevate comfort and quality to unmatched levels. Crafted, by hand, from a single piece of leather, R.M. Williams boots require only one tidy seam at the back, allowing the gloriously supple leather that shapes for a "personalized" fit that is truly yours. The ultimate "statement" footwear.
R.M. Williams Best Sellers
R.M. Williams History
In its nine decades of existence, R.M.Williams has become one of the best-known - and best-loved - footwear brands in the world. Originally built for the men and women of the rugged, unforgiving Australian outback, our iconic one-piece-leather boots have gone on to grace the feet of millions of people, including some of the most famous on the planet.
Boot Care
You can tell a lot about a person by the state of their boots. Some of our customers bought their first pair of RM's over half a century ago and still wear them till this day. In fact, some would argue, as did RM himself, that the worst their boots looked, was the day they bought them. With every wear, your pair is branded with personality. Even the smallest scuff has a story worth telling.
We pride ourselves on world class customer care.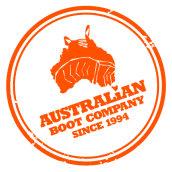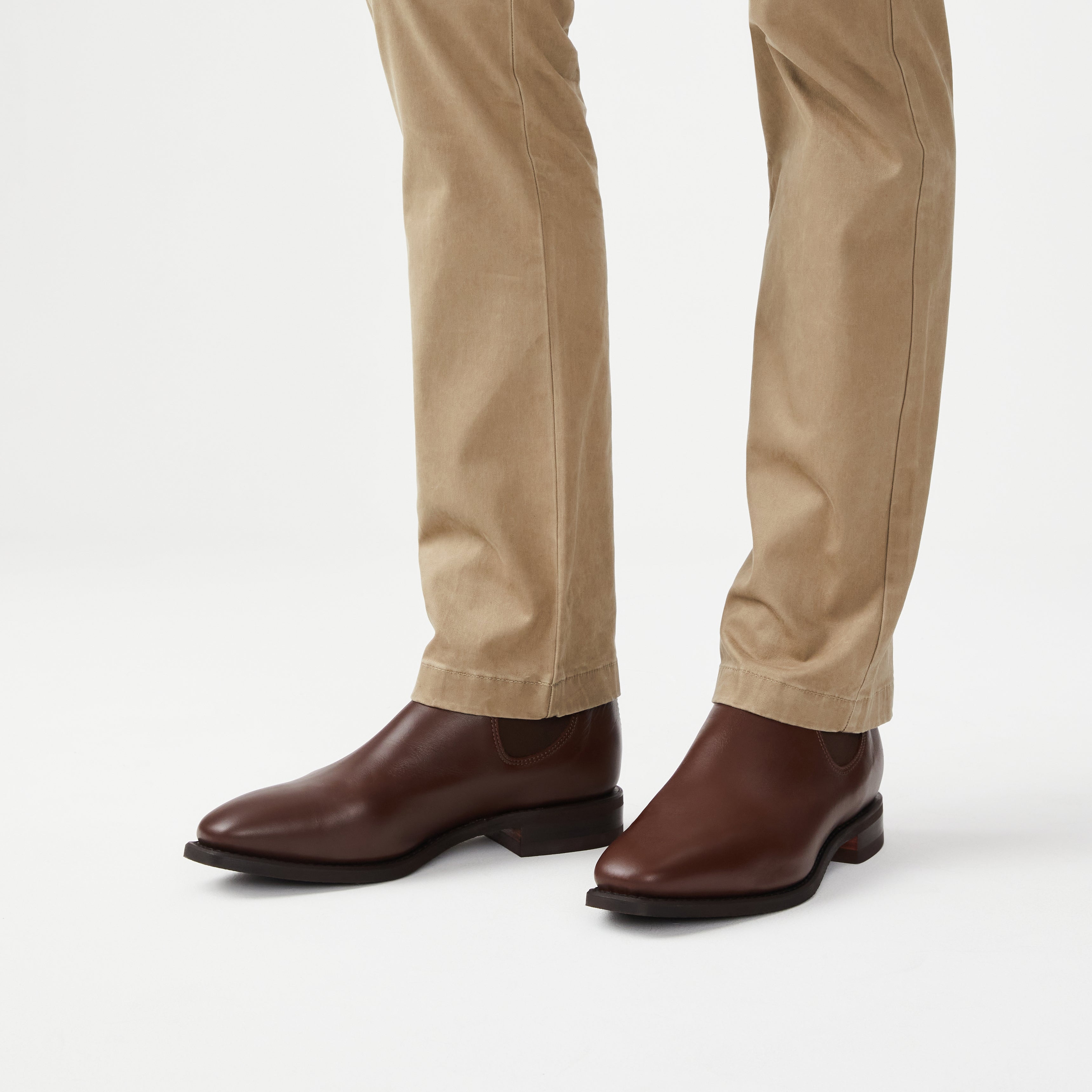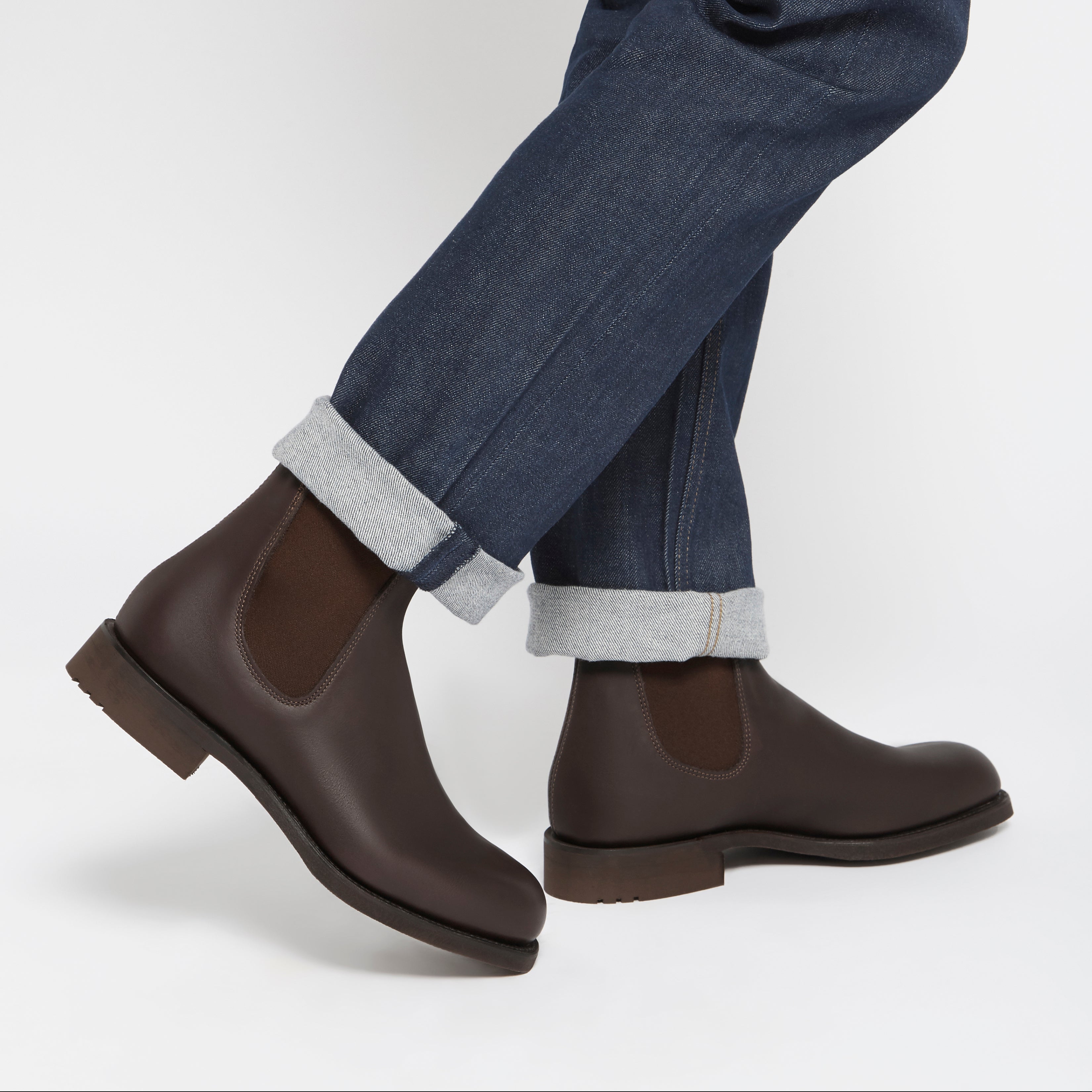 Read more of our reviews on
Explore More Brands