Blundstone
John Blundstone began hand-crafting boots in 1870 in Hobart, Tasmania, the home base of Blundstone boots to this day. True to his original vision, Blundstone boots are made to last, to provide all-day, dry comfort, to be "money well spent." Australian Boot Company is Blundstone "Footquarters" in Canada with the best selection of styles and sizes, best fitters and best Blundstone boot care.
Finding the right fit
To determine Women's Blundstone AUS/UK boot size subtract 3 sizes from your CAN/US size.
To determine Men's Blundstone AUS/UK boot subtract 1 size from your CAN/US size.
To determine Kid's Blundstone AUS/UK boot subtract 1 size from your CAN/US size.
Over 150 years of Blundstone
Blundstone Australia tracks its heritage back to the mid-1800s. Despite having grown into one of the world's most recognizable boot brands, Blundstone headquarters remains in Tasmania under family ownership, keeping intact long-standing ideals and principles—not the least of which are a total devotion to comfort, ease of use, simplicity of design and value for money spent. Blundstone is a local legend, but good news travels, and, happily, so do Blundstone boots—all the way to Canada

Blundstone Canada has been walking the walk since re-booting the market 25 years ago freeing Canadians from laces, footwear fashion trends, and boots that are more clunk than comfort.
Product Care
With a little TLC, it's not unusual for Blundstone Boots to last for years. Our boots are crafted from the best available leathers and components, employing the expertise gained over 140-some years of boot making. Leather is a natural material so your boots will benefit from the following advice:

If your boots get wet, stuff with newspaper to absorb the moisture and to keep the shape of the boot. Always dry them at room temperature – never with or by a heat source!
Blundstone boots require a little bit of care and maintenance to keep them performing for years and years. Below you will find specific information for the specific leathers, but in general you simply need to clean and condition them on a fairly regular basis. The frequency depends on what you are doing, and what conditions you are wearing them in.
Some clues that your boots need some attention: salt stains, colour fading, small cracks forming.
Take care of your boots, and your boots will take care of you.
We pride ourselves on world class customer care.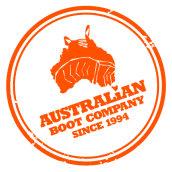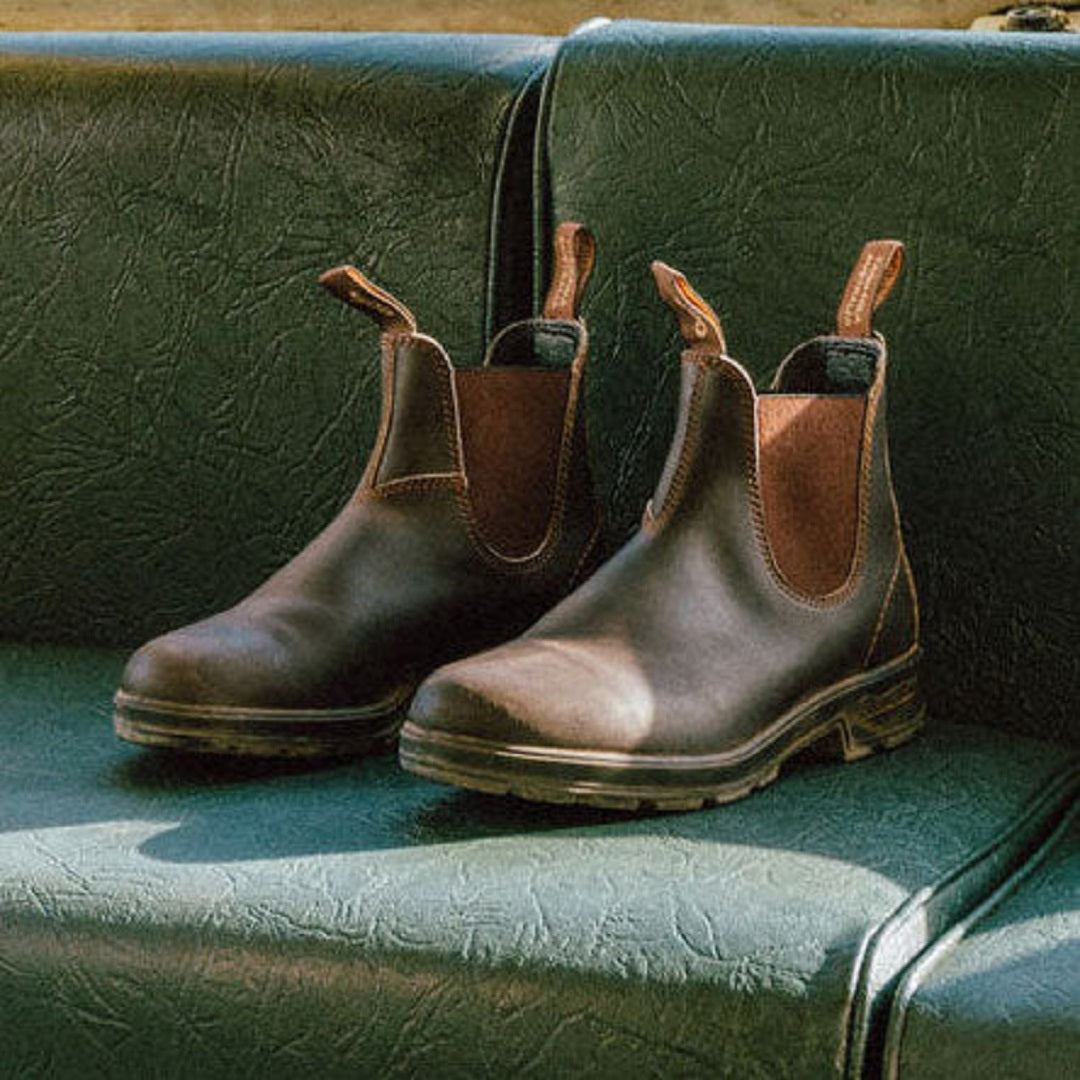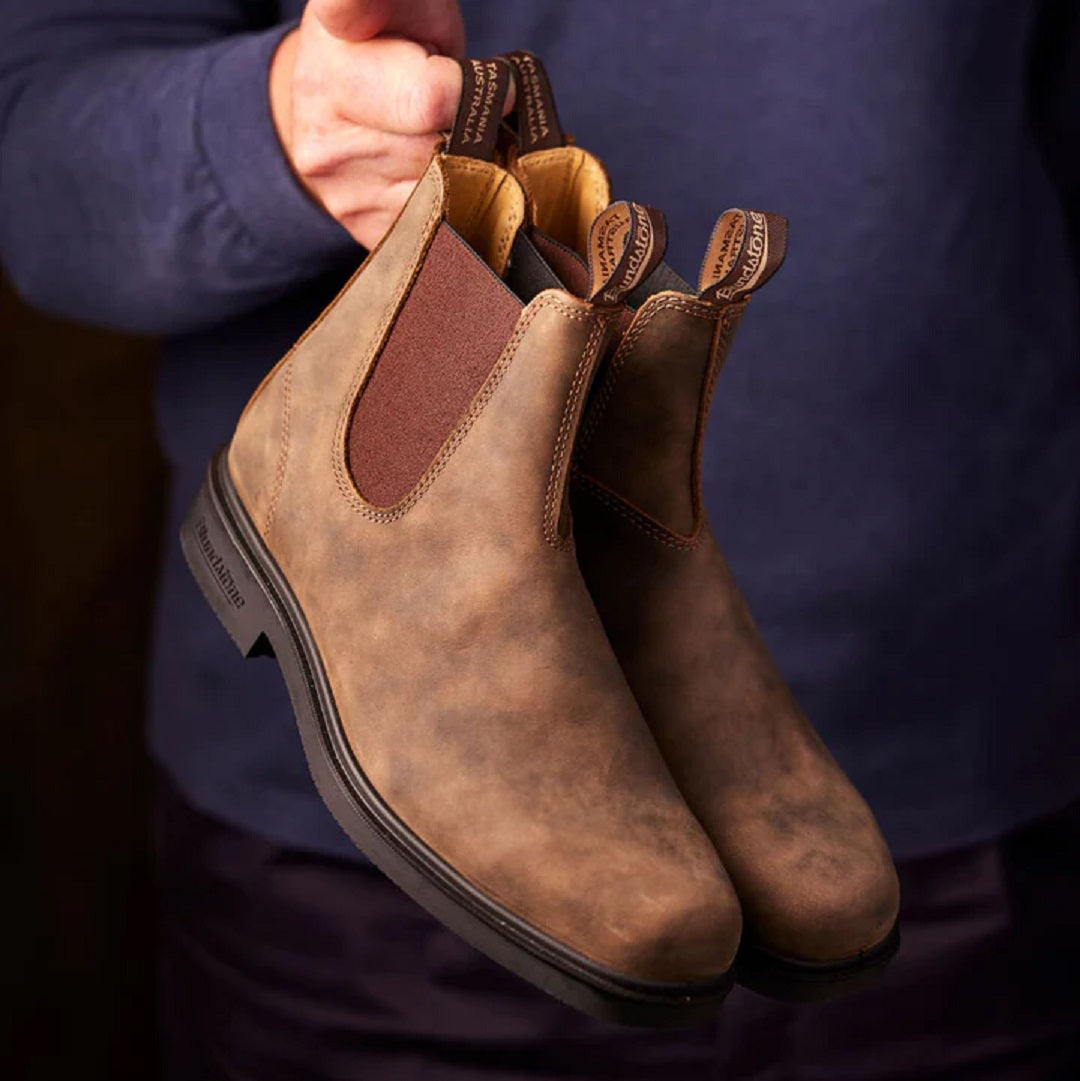 Read more of our reviews on
Explore More Brands