Services
Shop at Australian Boot Company and you'll never walk alone. We're here from the first comfortable step 'til your boots finally bite the dust—if ever. We start with the perfect fit, for total comfort. We invite you back for free boot leather conditioning and general TLC to keep your boots on the path and out of landfills. We stock boot care kits for at-home, hands-on boot love. Insoles, boot jacks and boot socks too. Bring us your parking chit and we'll even help with that. Folks form a lifetime relationship with our brands, so unparalleled service is only fitting.
Find a Store
Get Comfortable at Australian Boot Company.
Our knowledgeable, no-pressure boot fitters have one goal; your total foot comfort. They will fit you in the best selection of Blundstone boots, Glerups and R.M Williams with exclusive product offerings. Shop Online or In-store, reach out to our knowledgeable staff via chat, email, phone or book a virtual fitting today!
Here's how we go above and beyond:
In-store free boot cleaning and conditioning
Face-to-face Virtual Fitting appointments
Enjoy a coffee on us while you shop for your boots in store
Knowledgeable boot fitters ensuring you get the right fit every time
Online customer service support for those not near a store
Paid Parking
Service for the life of your boots, including repairs
30 Day Refunds & Exchanges
Expert fitting advice
Reach out to us
Contact
Call us toll-free: (877) 896-0122
Email: web@australianboot.com
Online Customer Service Hours
Mon - Fri: 9am-5pm
Saturday: 8am - 12pm
Holiday Hours may vary
If you'd like to reach out outside of these hours please send us an email and we'll do our best to respond within 24 business hours.
Retail Store Hours
In Toronto or Vancouver? Reach out to one of our retail stores
We pride ourselves on world class customer care.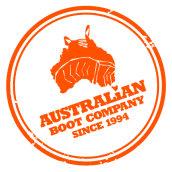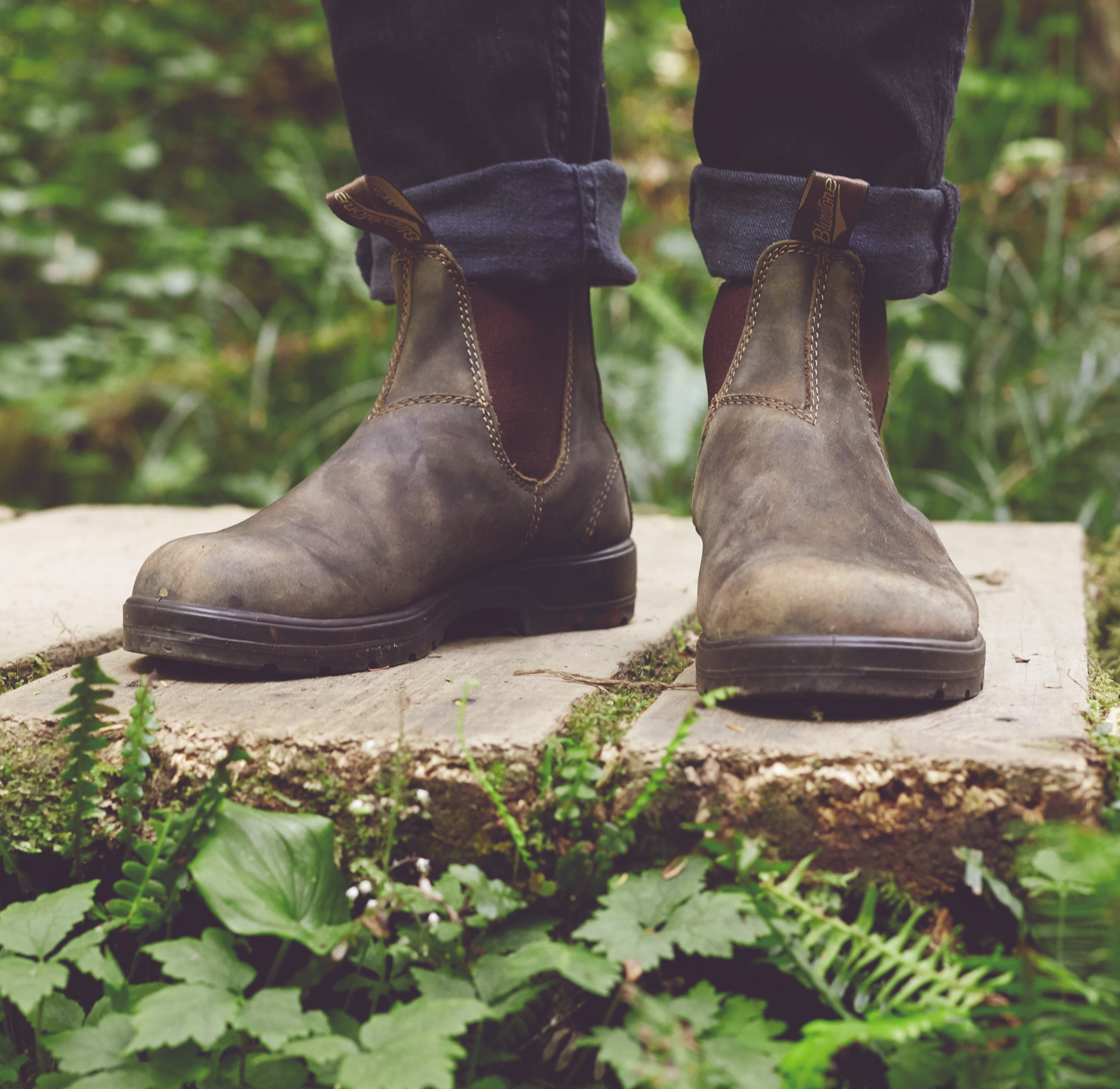 Read more of our reviews on
Warranty
Blundstone All Blundstone products are fully guaranteed against defects in materials and workmanship. Our warranty does not guarantee or imply an expectation of service life. In simpler terms, Blundstone products are not guaranteed for a specific amount of time. All warranty queries must be submitted from the customer's original place of purchase. We stand by our products, and have been doing so since 1870.
Return your Blundstone boots to the store where you purchased them, with the sales receipt if possible and explain your concern.
You may submit a warranty claim if the store where you originally purchased your Blundstone boots is no longer in business or if you have moved.
R.M. Williams R.M. Williams products are guaranteed against defects in materials and workmanship for up to one year from date of purchase. If you believe you have a potential warranty issue with an R.M. Williams product that you purchased through Australian Boot Company, please bring the item along with your proof of purchase to one of our locations for assessment, or contact us via email or call us toll-free at 1-877-896-0122. If you did not purchase your product through us, we will do our best to assist you in contacting R.M. Williams.
Please note that all warranties are subject to approval by R.M. Williams head office in Australia. Australian Boot Company cannot process any warranty claim without first obtaining approval from R.M. Williams.
Glerups All Glerups products are fully guaranteed against defects in materials and workmanship; this does not include normal wear and tear and does not guarantee or imply an expectation of service life. All warranties are dealt with on a case-by-case basis, and are subject to an assessment by Australian Boot Company staff.
If you are experiencing an issue with any product purchased at Australian Boot Company, please bring it in to any one of our four locations for assessment, or contact us via email at Web@australianboot.com or by calling us toll-free at (877) 896-0122